When searching, you may come across endless options related to diet charts that claim to help weight loss. Rapid changes may never be possible, and if any such claims, then you need to avoid them. Scientifically, it is only possible to lose weight through proper diet control. All other factors including supplements are optional.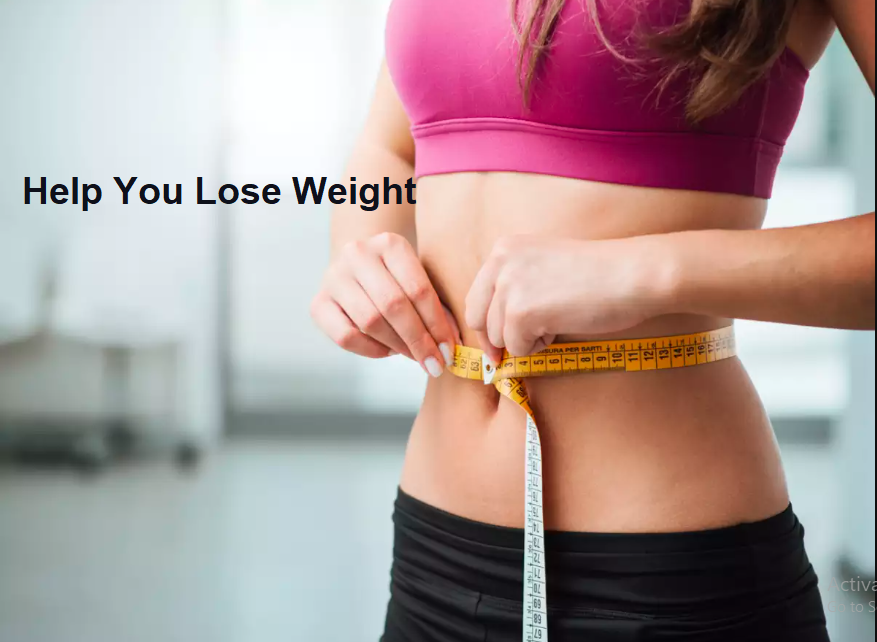 To help you lose weight, without any dietary changes, are mentioned here in this content.
Intermittent fasting
Fasting does not mean that you need to give up eating regular meals. Doing this may never be beneficial for your body BMR. Intermittent fasting is the best alternative method you should practice very often. This is effective only if your meals are split into shorter meal sessions.
For a few weeks, you can try and split two meals into three or four short meal sessions. This practice can be implemented every alternate day for a few weeks.
Diet tracking
Whatever you eat has to be tracked for its nutritional values. A low-fat diet and a protein-rich diet is important. You also need proper fiber intake daily. So your diet chart has to be planned accordingly.
Cutting down food completely will never offer effective weight loss. Try and include extended periods of physical activities as well to make it more effective.
Protein diet
Protein diet is important if you need energy for the entire day. Using appetite control pills may not be beneficial. You can try and add lots of protein to your regular breakfast sessions. Nuts, butter, chia seed, porridge, and sardines can be your regular protein source.
You can try and prepare all types of puddings using these combinations to ensure your body does not fall short of protein intake.
Low carbohydrate and sugar
Carbs and sugar are never good for your body. They can affect body BMR. Cutting down carbohydrate intake completely can also harm your body. So it is essential to reduce the intake. Whole grain bread and pasta can be included in your meals.
You can also try out herbal tea instead of carbonated drinks. Fruit juice without added sugar is a good option. A lot of nuts and seeds can provide with desired fiber to your body. Milk can also be a good alternative for beverages.
Include fiber foods
Foods that are rich in fiber should be included in your daily diet. These are easily digested by your system. Always make a selection of fiber-rich foods like bread, oats, rye, and cereals. Vegetables and fruits are also essential and can be included in any amounts.
You can prepare a lot of salads for your meals. A pure salad diet once or twice a week can prove beneficial. Fiber is important so fats may not get digested in your body. A fat-free diet is always more beneficial and effective for weight loss programs.
Eating fruits and vegetables diet also eliminates bad bacteria from your body system. Yogurt and dairy products that are low in fat and carb content are more essential. When working on your weight loss, you have to make your diet healthier so your body does not suffer starvation.