Palak ( Spinach ) must be included in the week's menu. In simple words - "Spinach koftas" cooked in "tomato gravy". Chopped spinach leaves cooked with paneer is a semi-wet gravy to serve with Rotis. It's mild in taste.
Prep Time40 mins
Cook Time40 mins
Total Time1 hr 20 mins
Salt ( according to taste )
1
pinch
Green cardamom powder
Garlic finely
chopped 10-12 cloves
Green chilli
finely chopped 6-7
4
tbsp
Gram flour (besan)
¼
cup
Cornflour/ corn starch
Makhani gravy
Tomato
roughly chopped 18 large
10 ½
tsp
Red chilli powder
2
tbsp
Dried fenugreek leaves (methi)
roasted and powdered
1
Trim the spinach leaves, blanch them in eight cups of boiling water for two to three minutes. Drain and refresh under cold water.
2
Squeeze out the excess water, cool & chop finely. Transfer into a deep bowl.
3
In another bowl mash the paneer with a little salt, a pinch of green cardamom powder.
4
Divide into eight equal portions and roll into balls.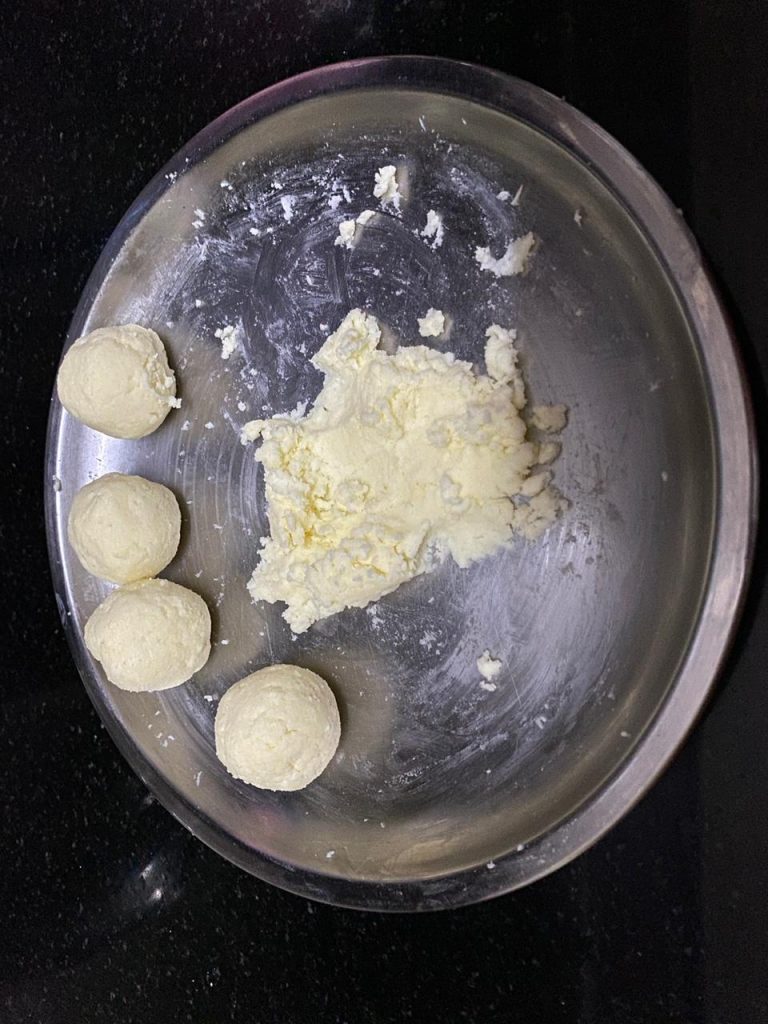 5
Heat two tablespoons oil in a non stick shallow pan, add the cumin seeds, garlic and green chillies and sauté.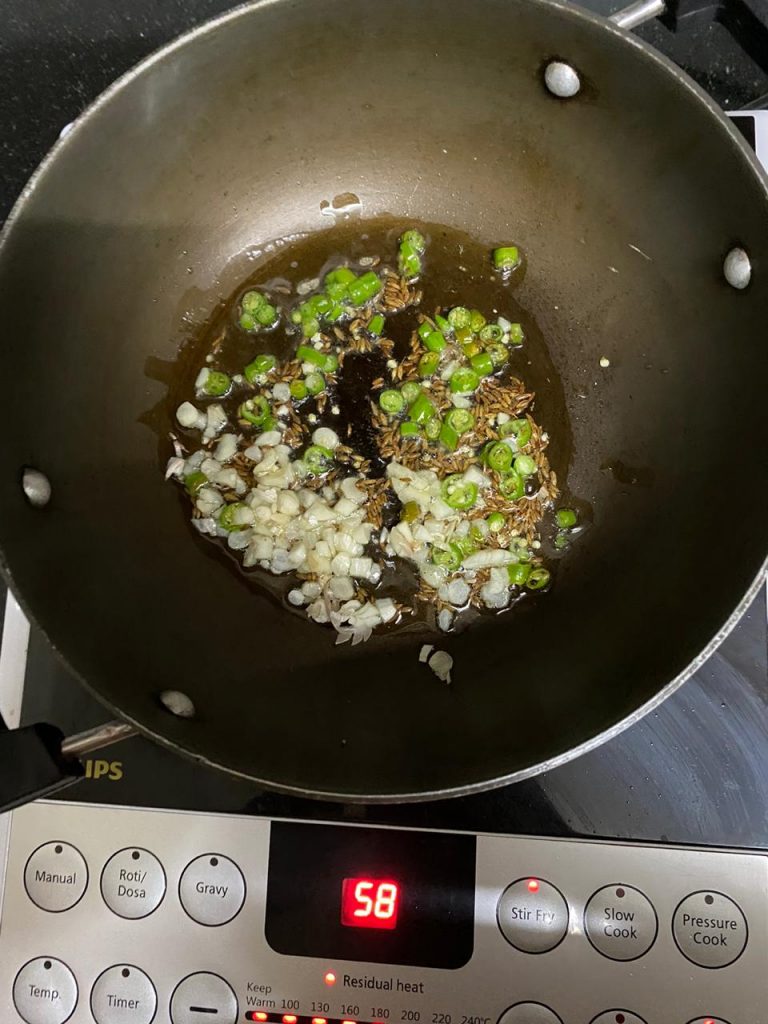 6
Add the gram flour and continue to sauté for one to two minutes. Add the turmeric powder and stir.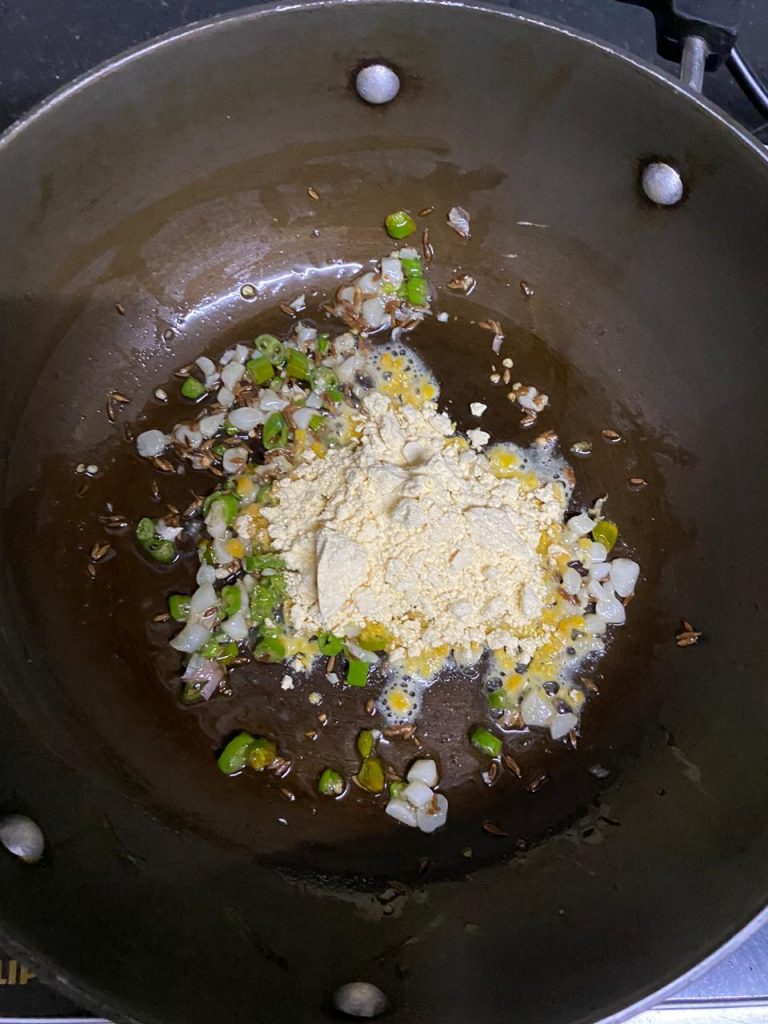 7
Add the spinach and salt sauté, stirring continuously until the mixture is dry and begins to leave the sides of the pan. Set aside to cool. Divide into eight equal portions.
For the makhni gravy
8
For the makhani gravy puree the tomatoes till smooth. Heat the oil in a deep non-stick pan. Add the cardamoms and mace and sauté for one minute or till fragrant. Add the garlic and sauté for one minute.
9
Add the tomato puree and salt and mix well. Add the red chilli powder and cook for fifteen minutes or till the raw flavour of tomatoes disappear. Add the butter and cook for some more time.
10
Take each spinach portion, flatten it on your palm and place a paneer ball in the center. Gather the edges and shape into a ball.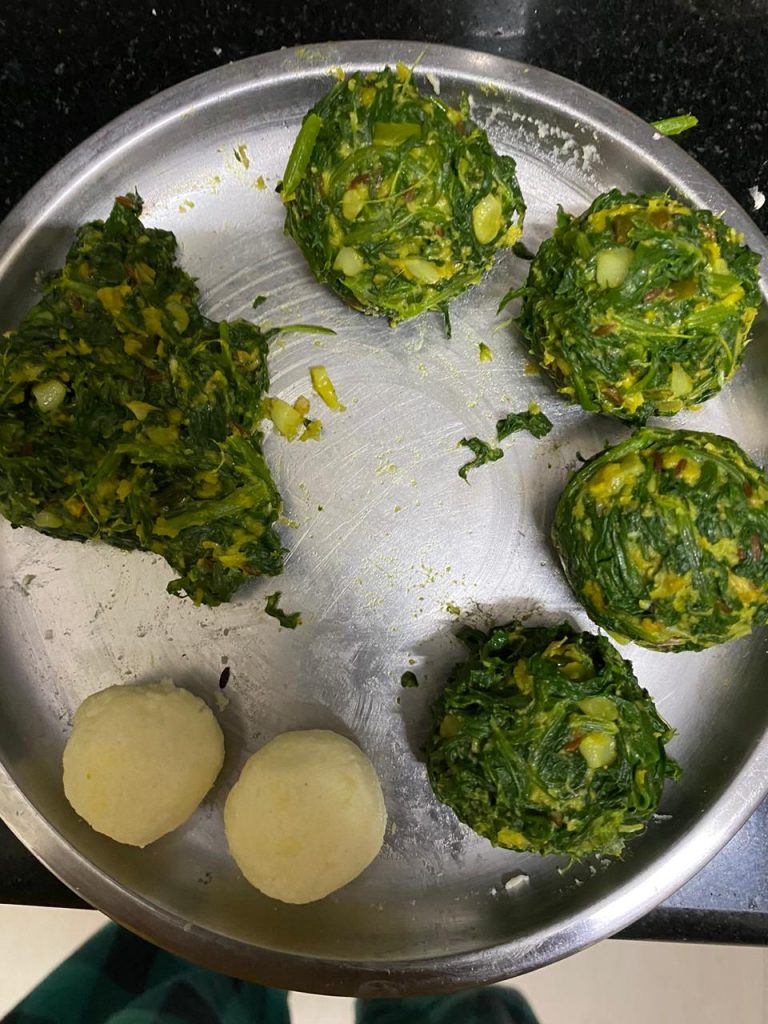 11
Spread the cornstarch in a plate and rolls the stuffed spinach balls in it.
12
Shake off the excess. Heat sufficient oil in a kadhai.
13
Gently slide in the stuffed spinach balls, two at a time, and deep fry on low heat for two to three minutes or till golden brown. Drain on absorbent paper
14
Add the dried fenugreek leaves and honey to the gravy. Stir and cook for five minutes more. Add the cream and cook for two minutes more.
15
Pour the makhni gravy into a serving bowl, halve the koftas, and place on the gravy and serve immediately.
You can also find us on Twitter, Facebook. Visit for Submit Recipe.